The Garden of Sacred Stupa (92)
The Garden of Sacred Stupa at Muang Boran is formed by a large group of chedi in various architectural styles, built in different periods from the past to present.

The unique characteristics of the stupa displayed here are worth studying and showing the differences and similarities of each style of stupa which differs from one school to another.The important chedi, constructed to house the relic of the Lord Buddha, is rooted from Hinayana Buddhism beliefs, that had remained with Thai communities for generations. The chedi exhibited here also illustrates the local Thai architectural art initiated in each region.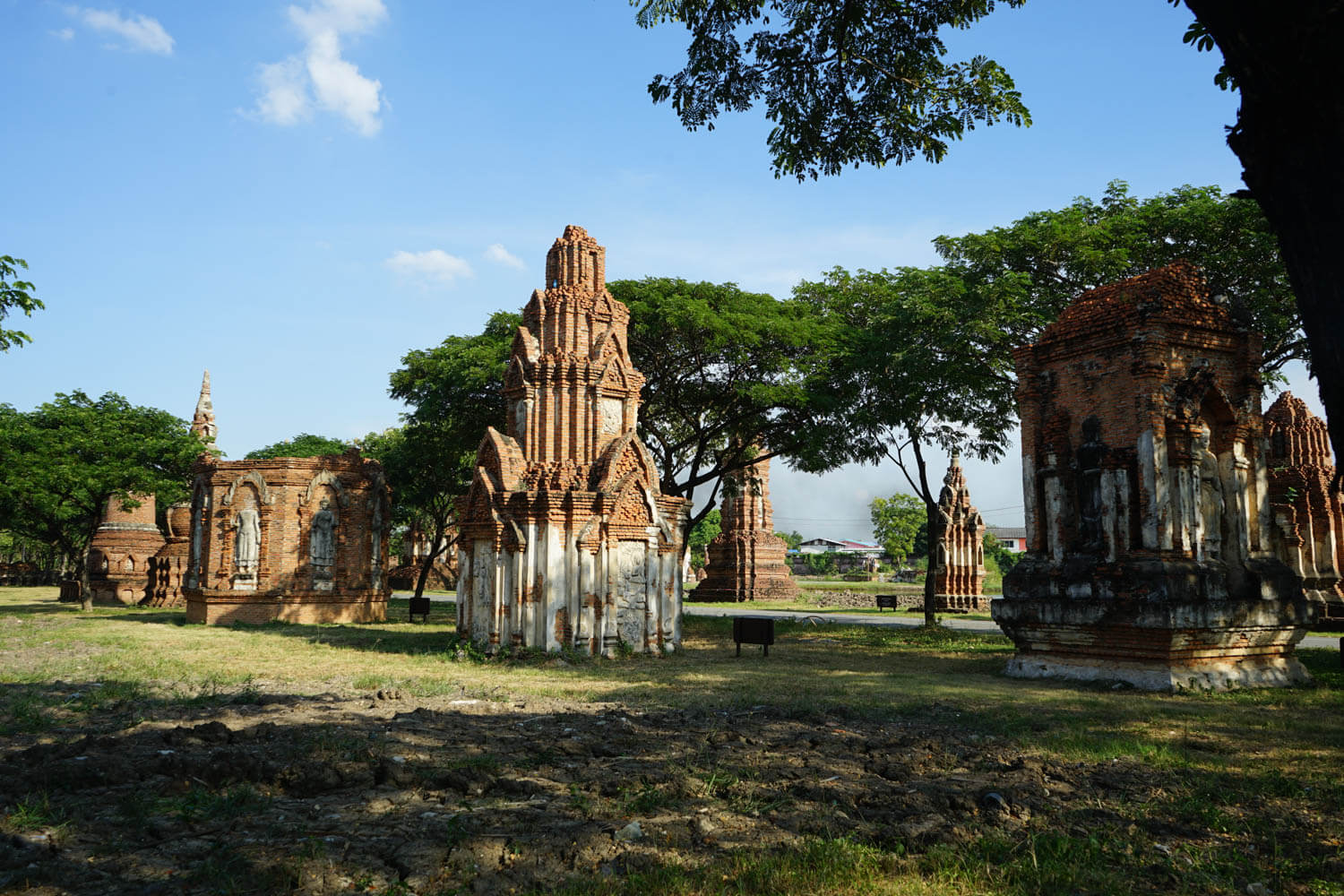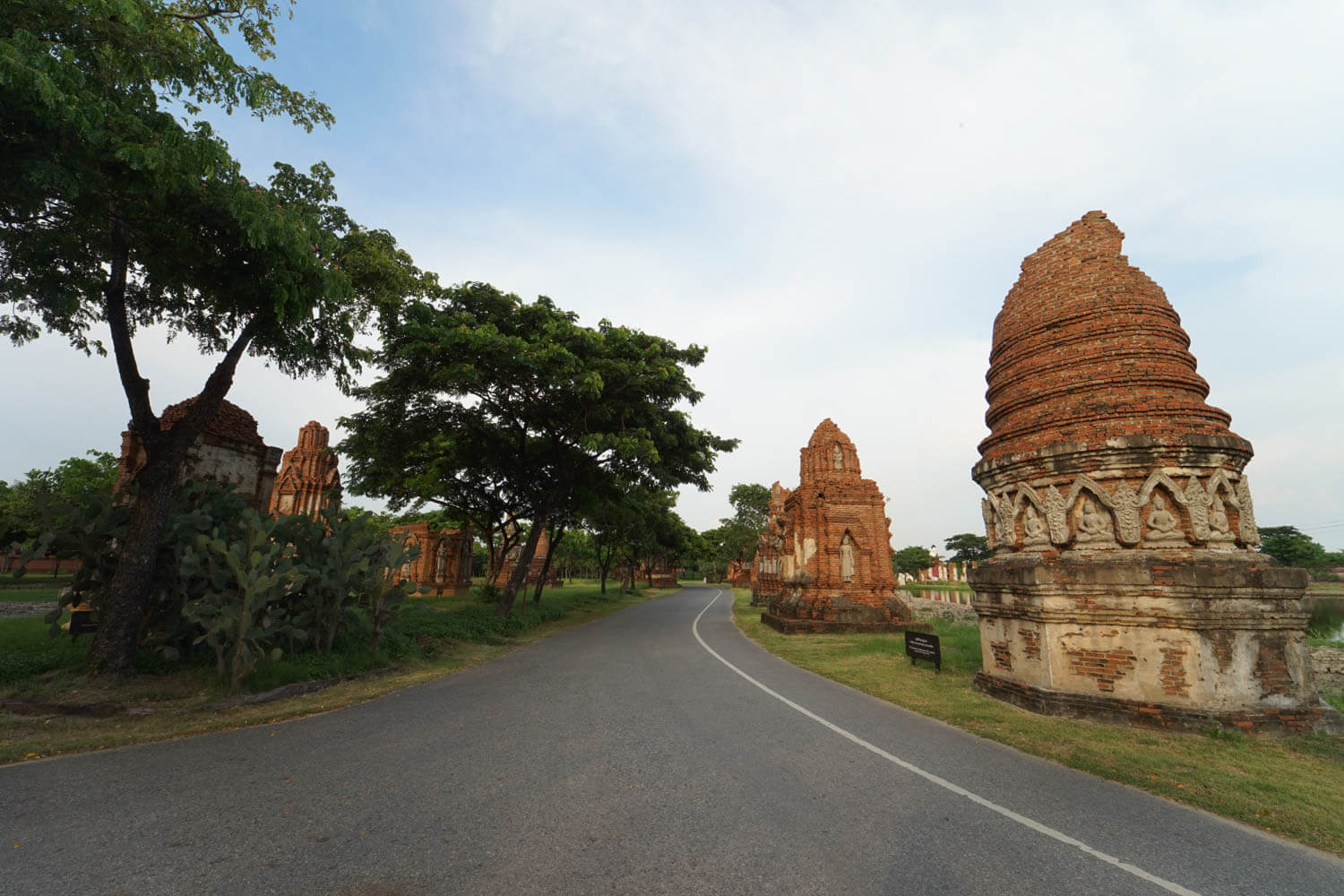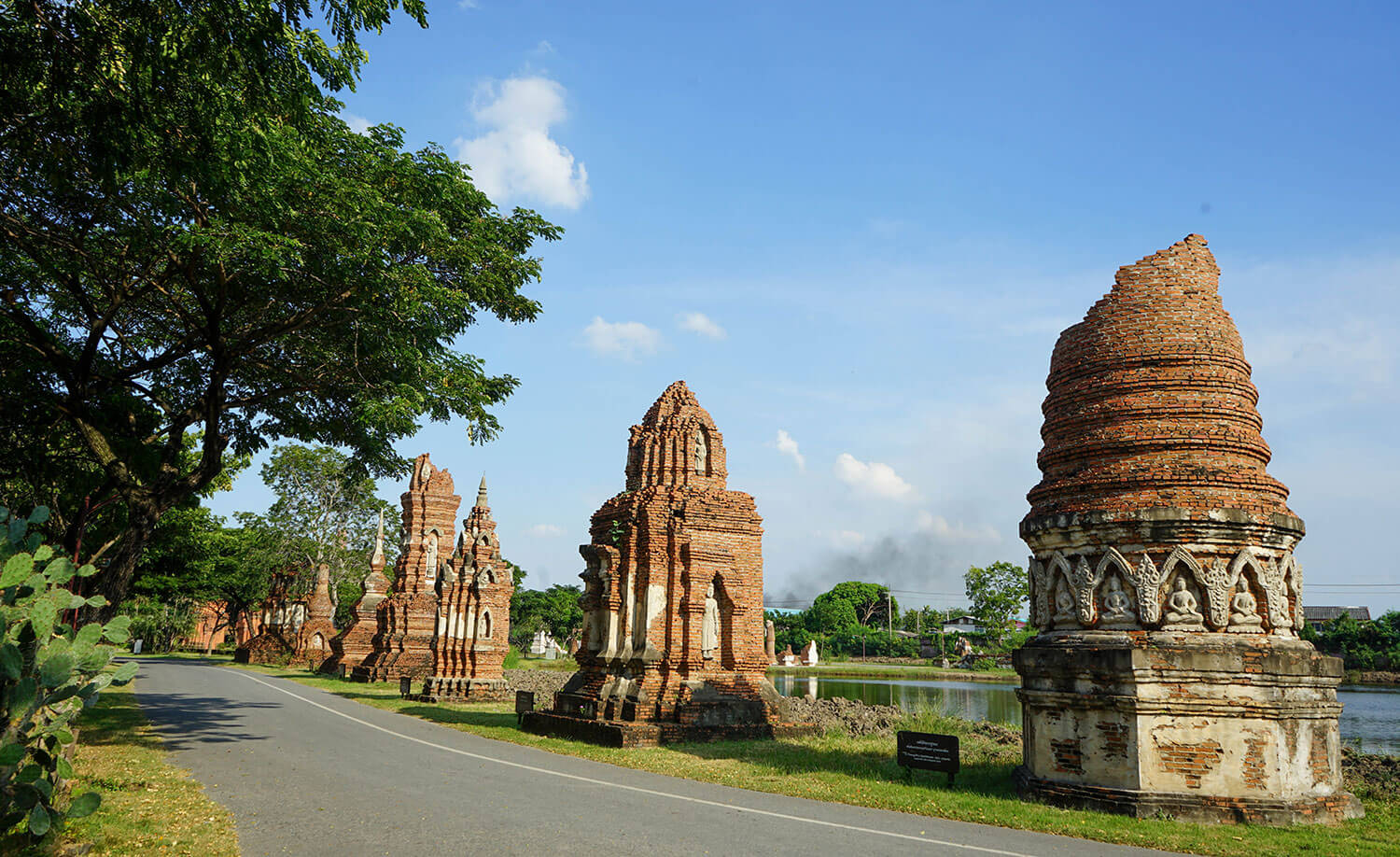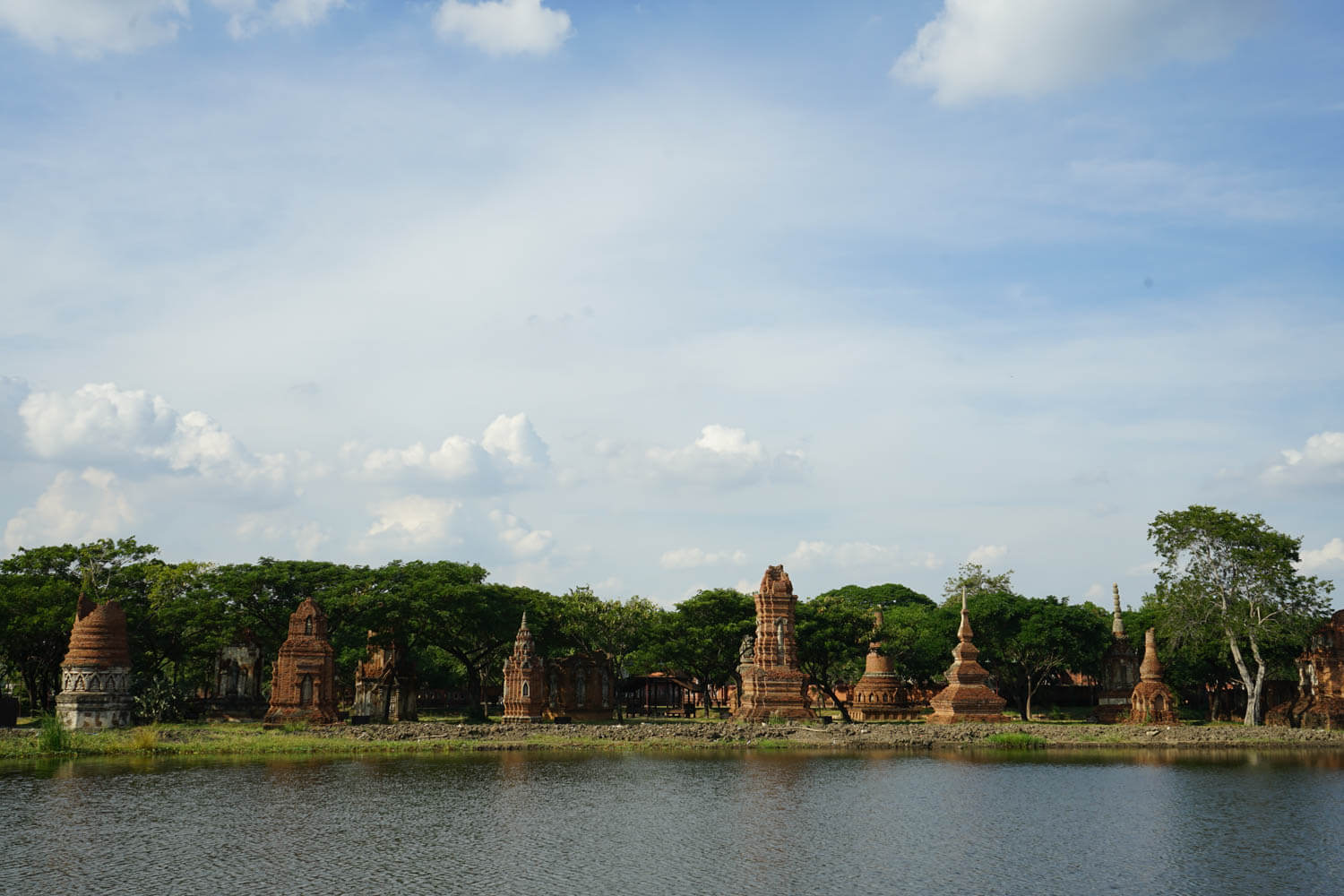 Location The Garden of Sacred Stupa (92)
Nearby Sites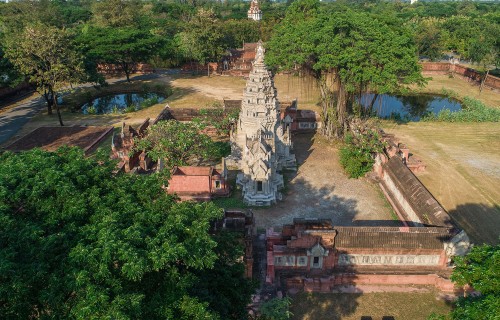 The Phimai Sanctuary (86)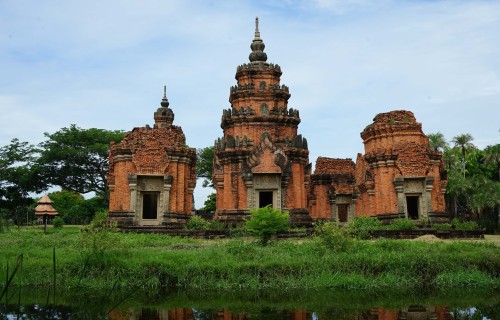 Prasat Sikhoraphum (90)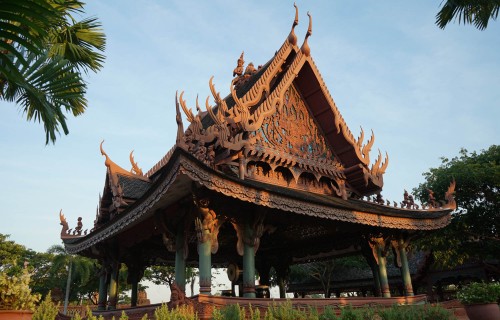 The Ancient Theatrical Pavilion (94)