Thai Style Activities, enjoy the unique experience
Contact Point
Marketing Section 02-323-4094 ext. 237,303
Operating Time
9.00-18.00
Learning history is not limited to books, here at the Ancient City we promote learning through imagination, through real historical settings.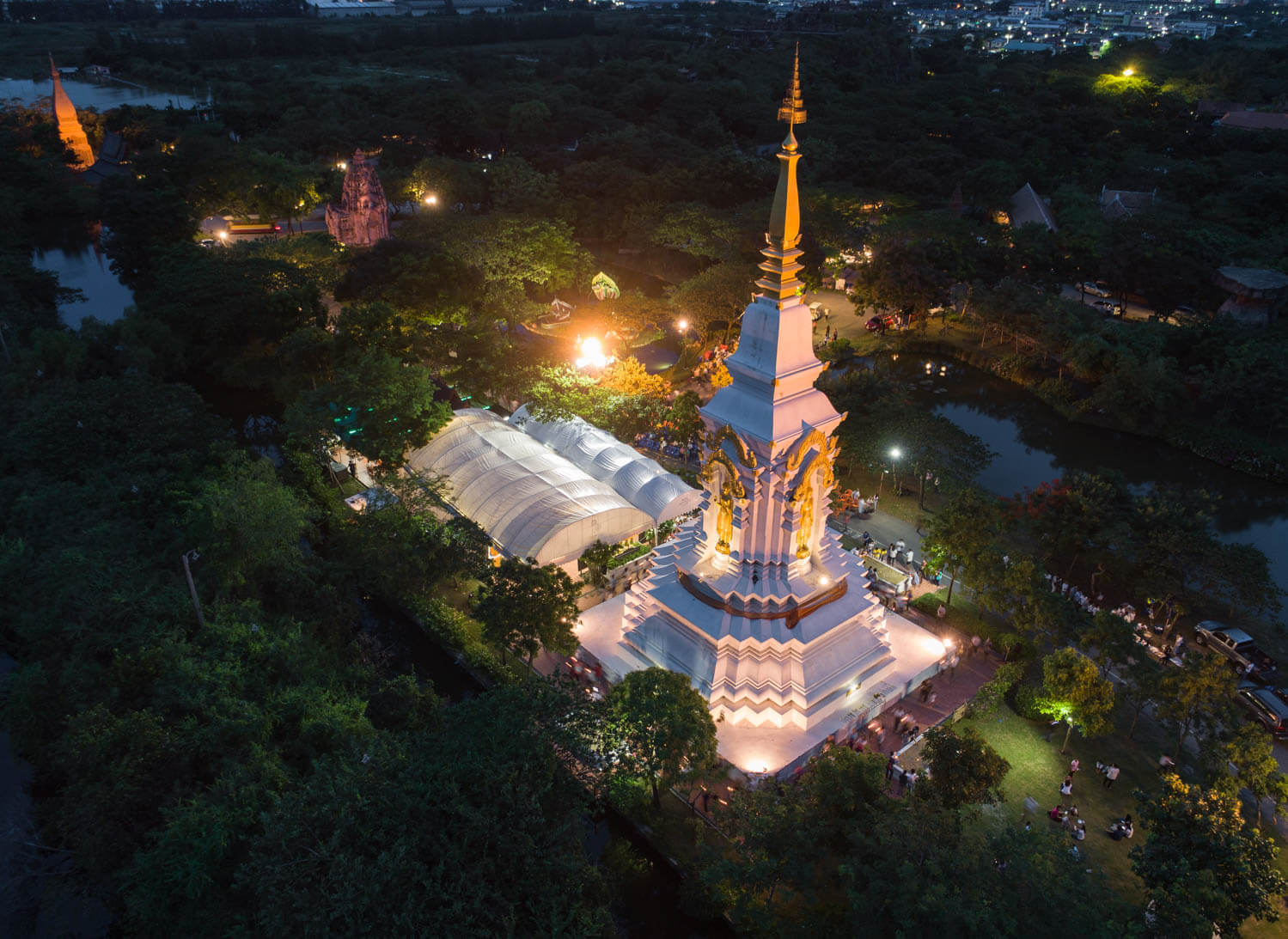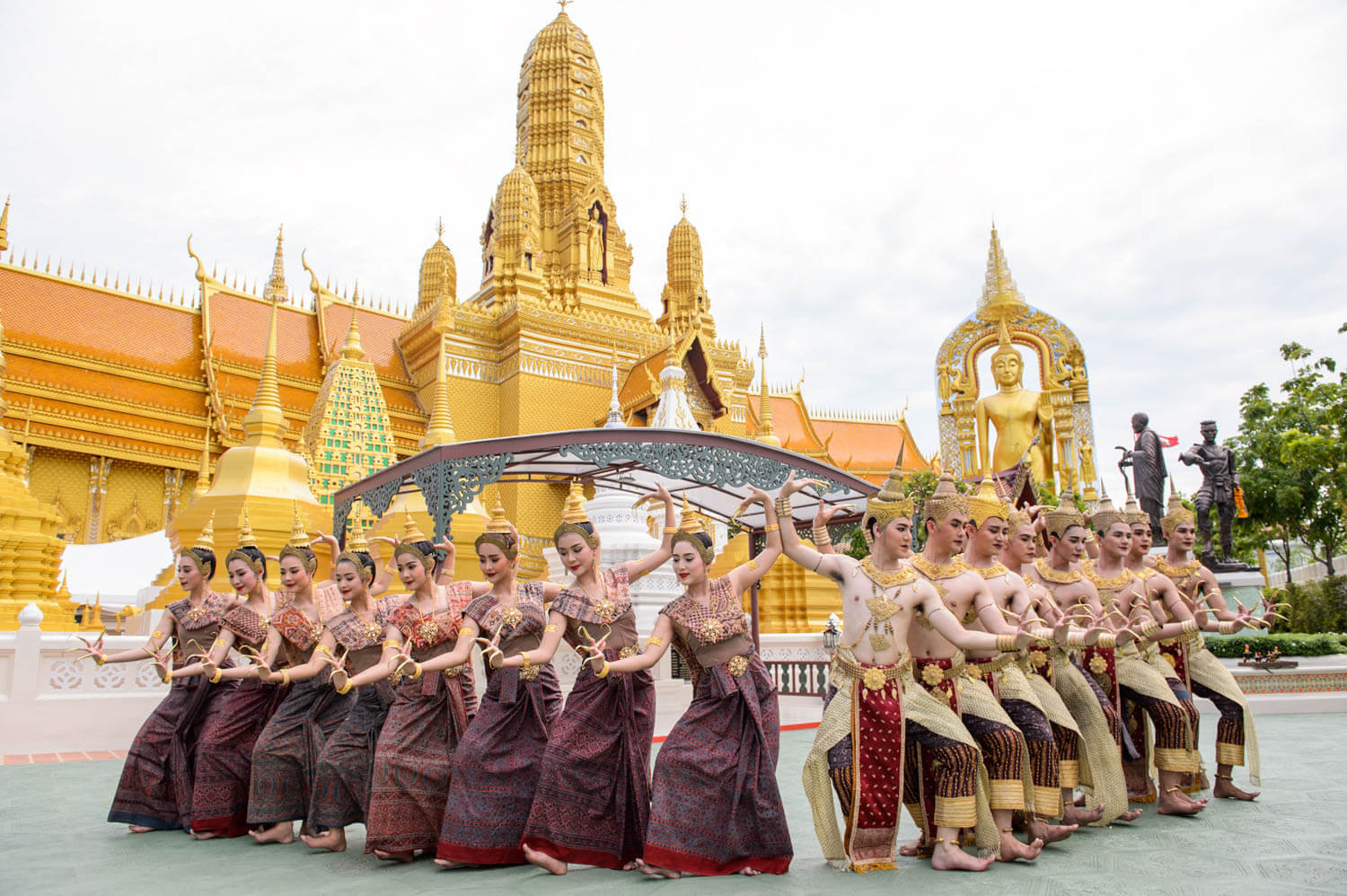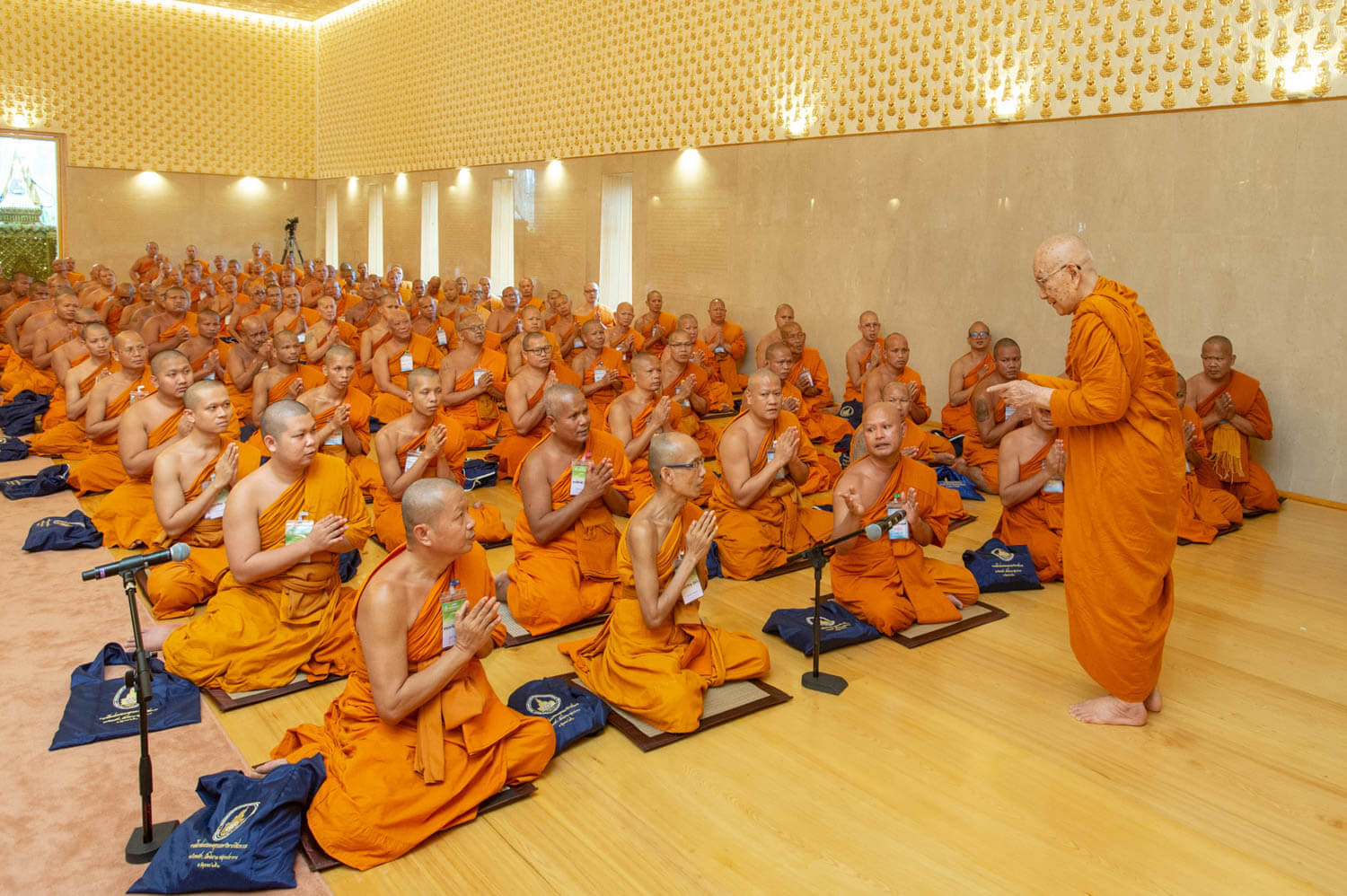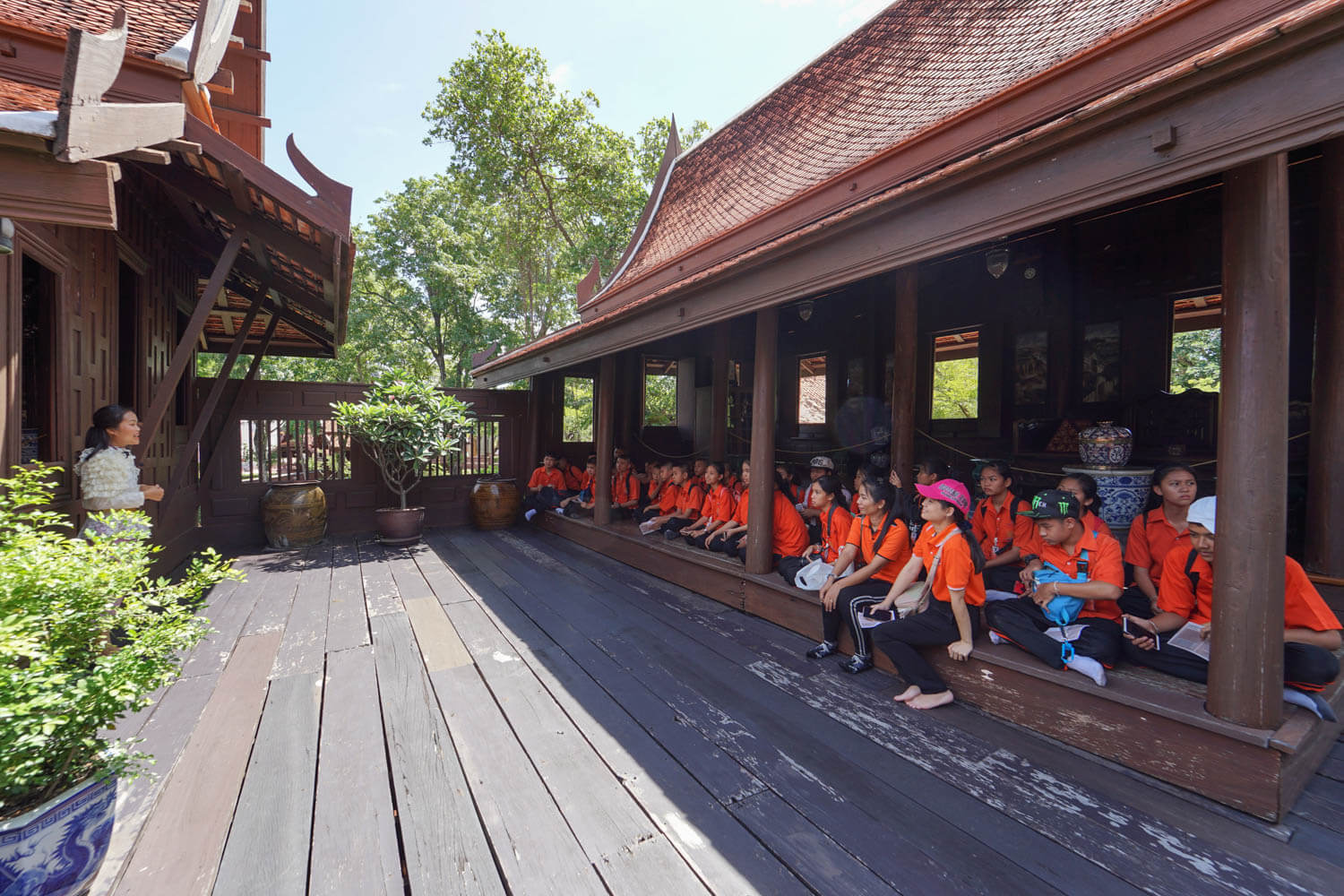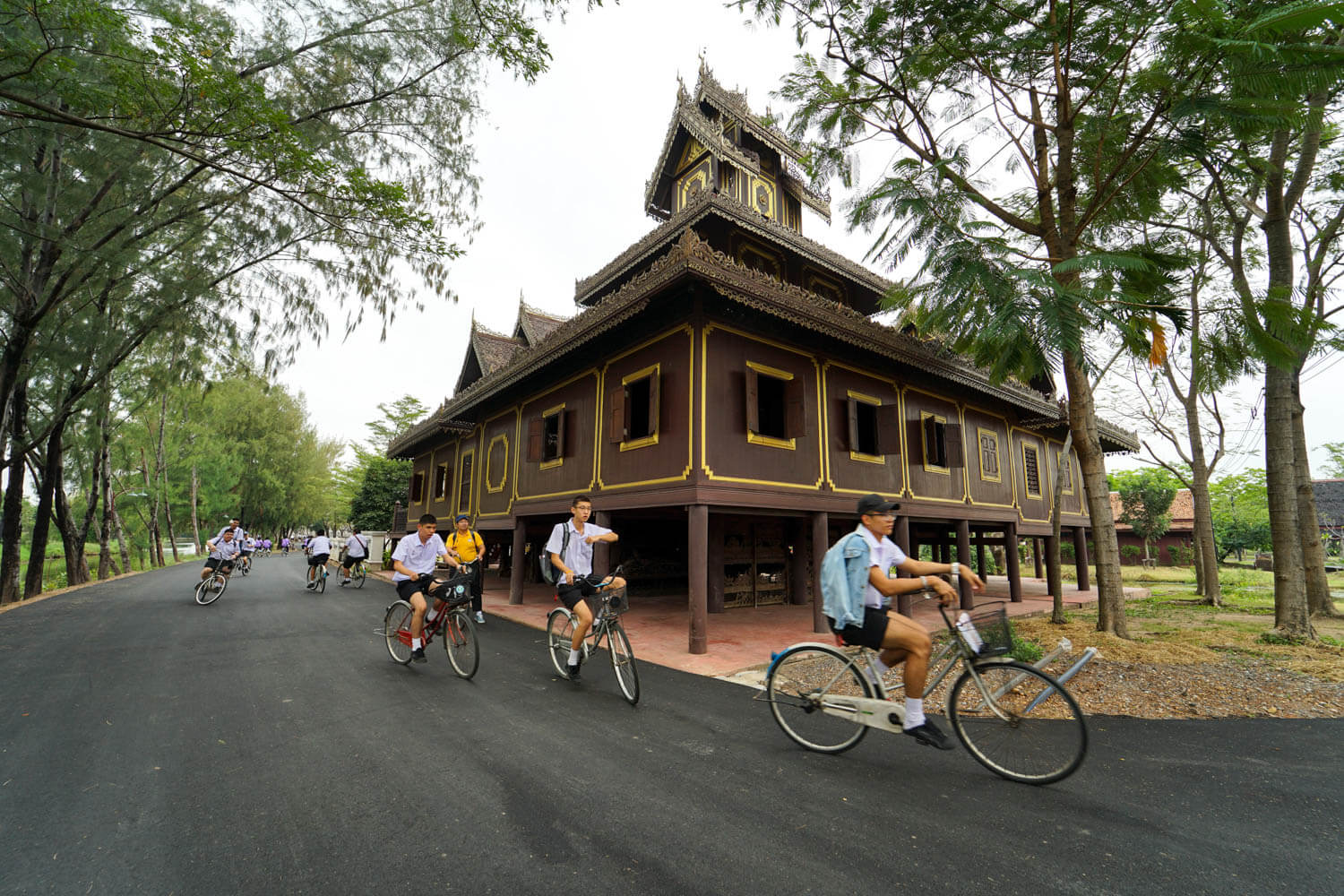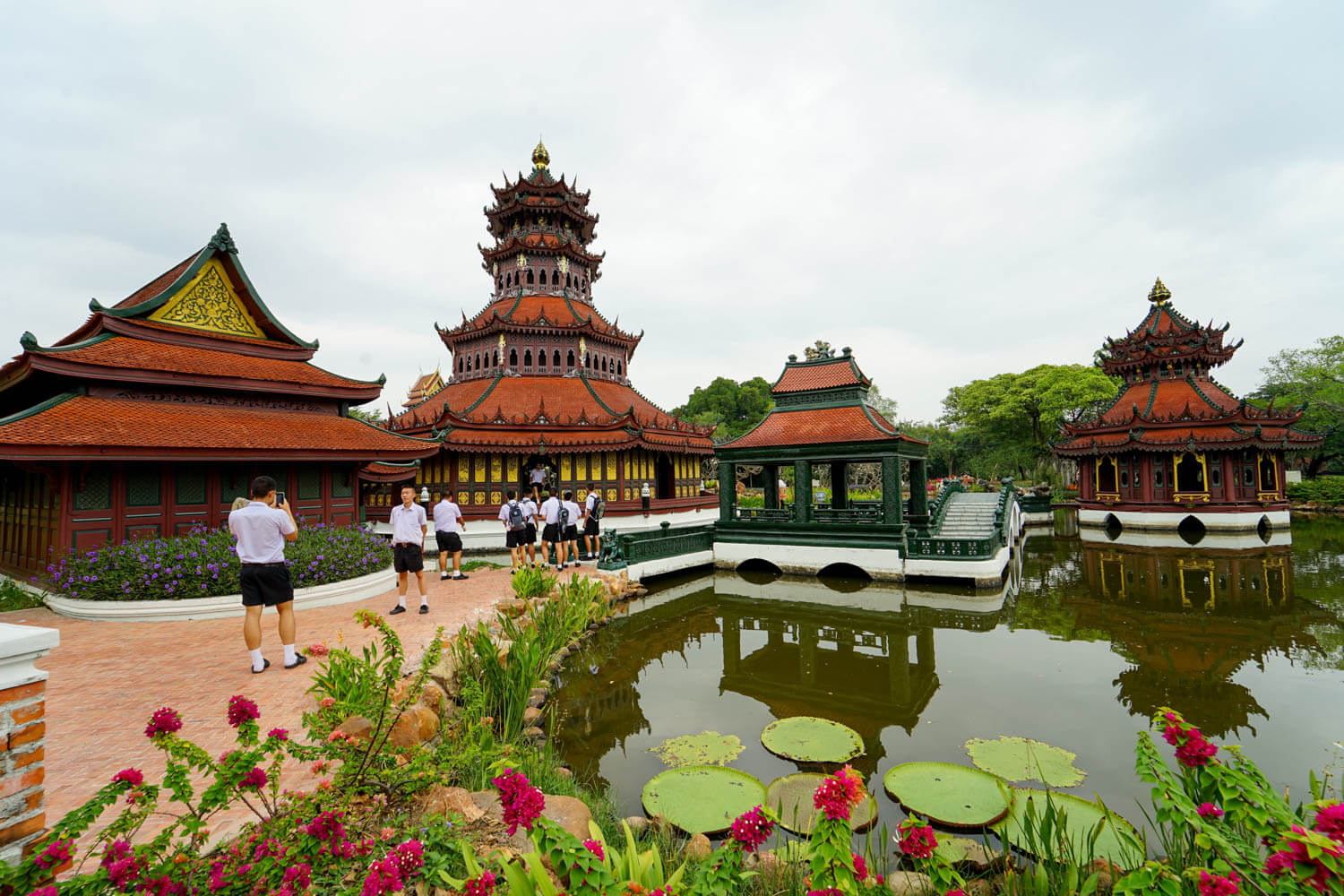 More Information
Events in Style, in Thai Historical Tradition
Contact Point
Marketing Section 02-323-4094 ext. 237,303
Operating Time
9:00 - 18:00
The Ancient City The largest private outdoor museum that is surrounded by beautiful scenery from every walks of Thai traditional life.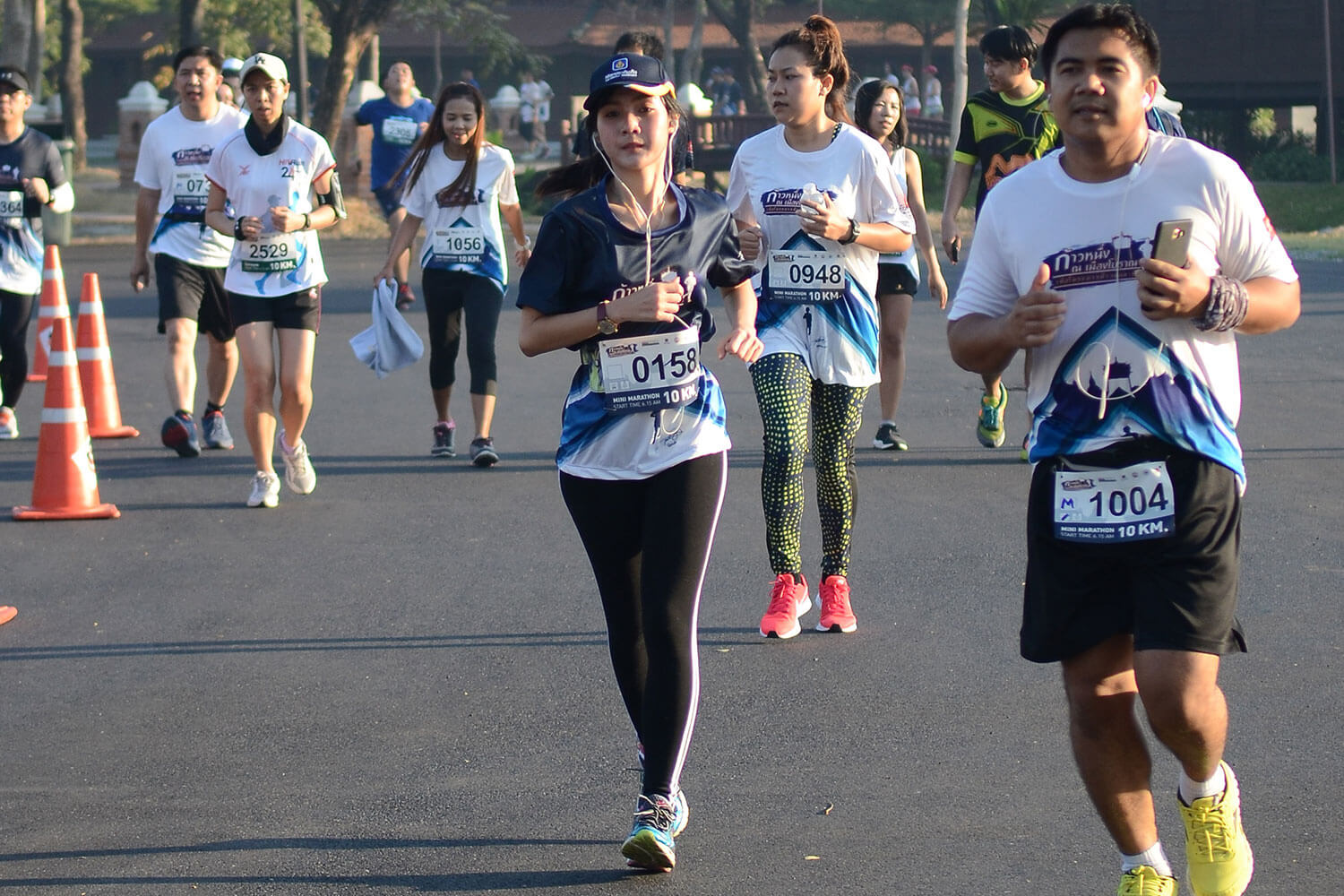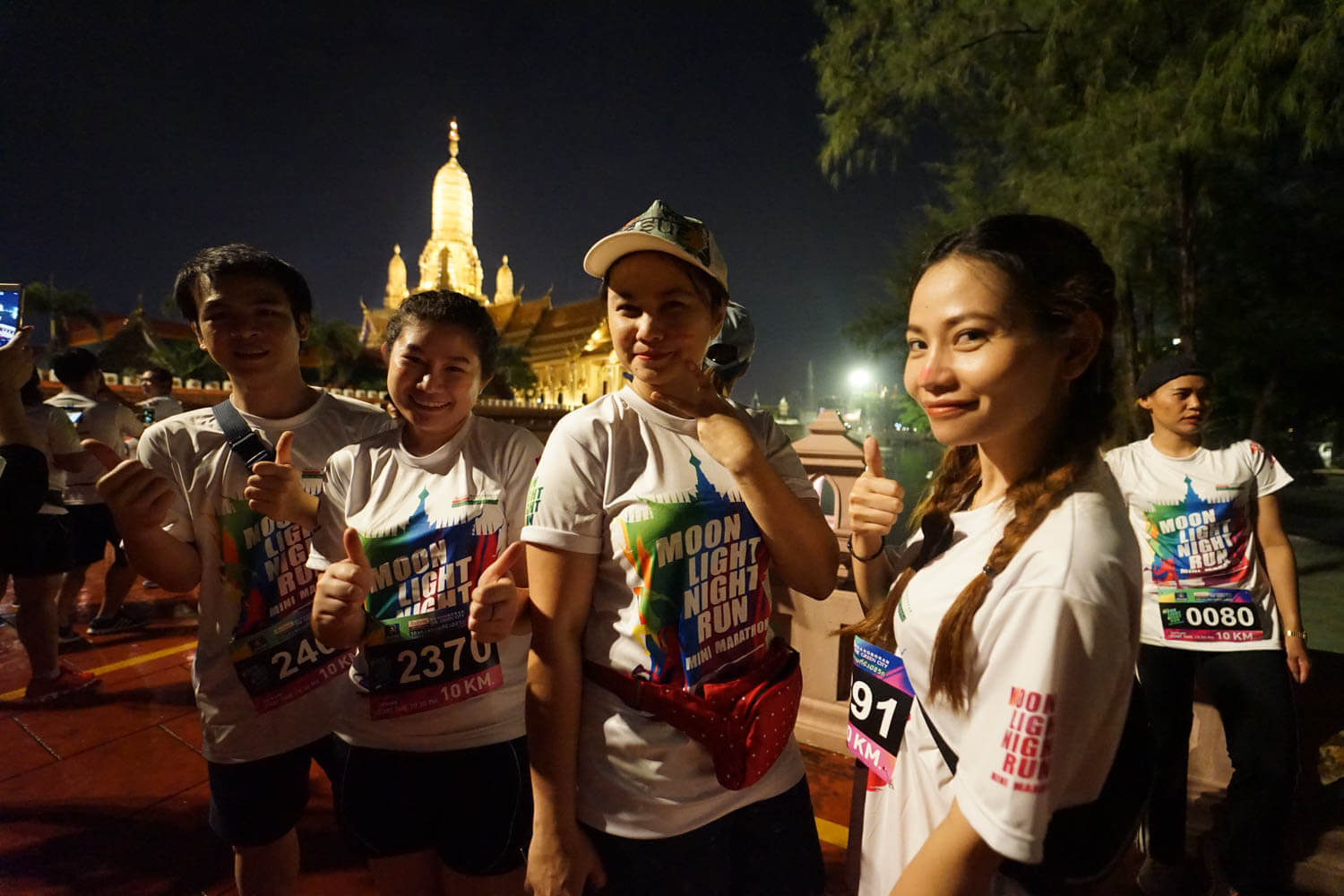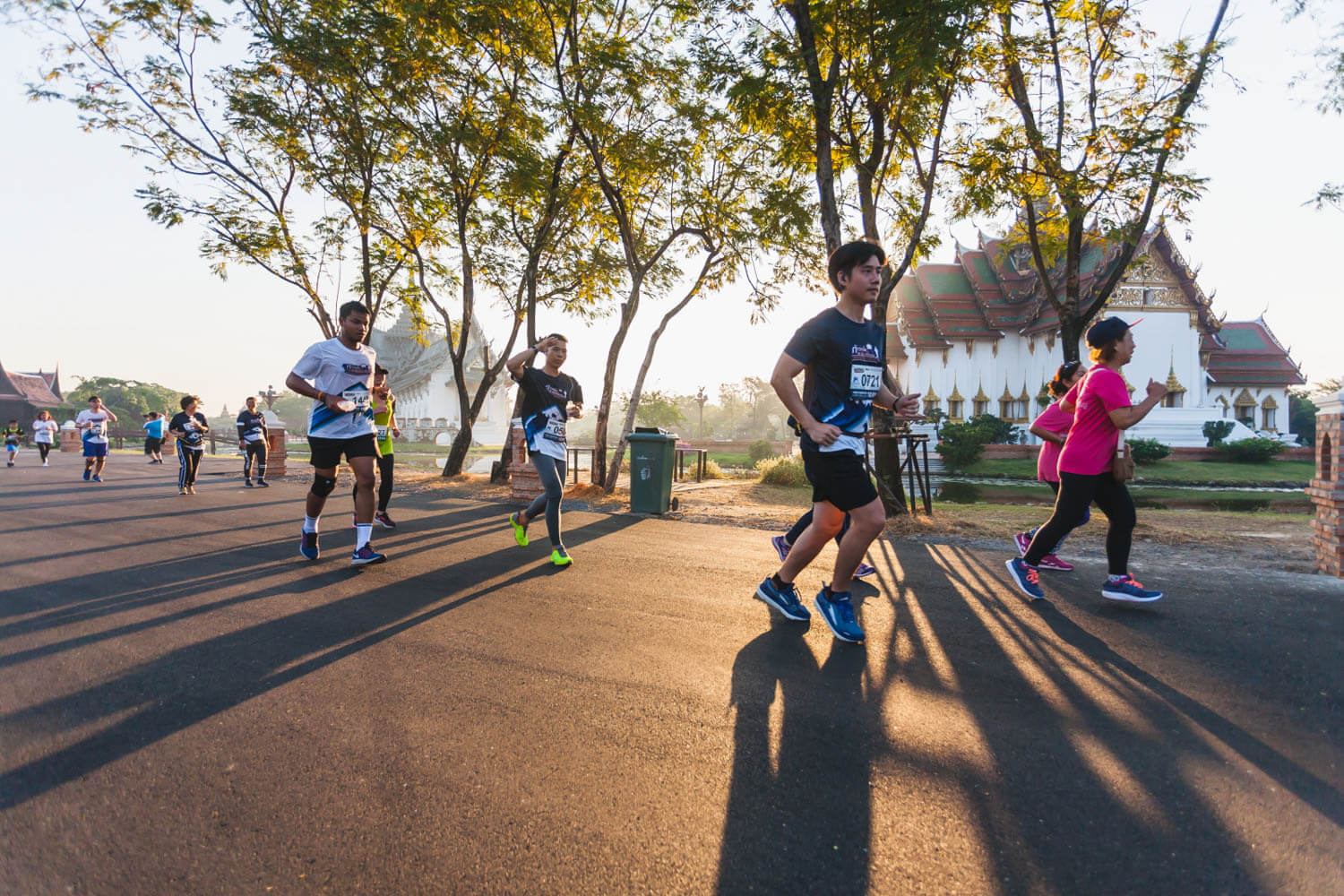 More Information
Historical Location in a Scenic Setting
Contact Point
Public Relations 02-323-4094-9 ext. 311, 312 , 201
Operating Time
9:00- 18:00
The Ancient City has been chosen as the location for various leading movie and series, along with world-class concerts,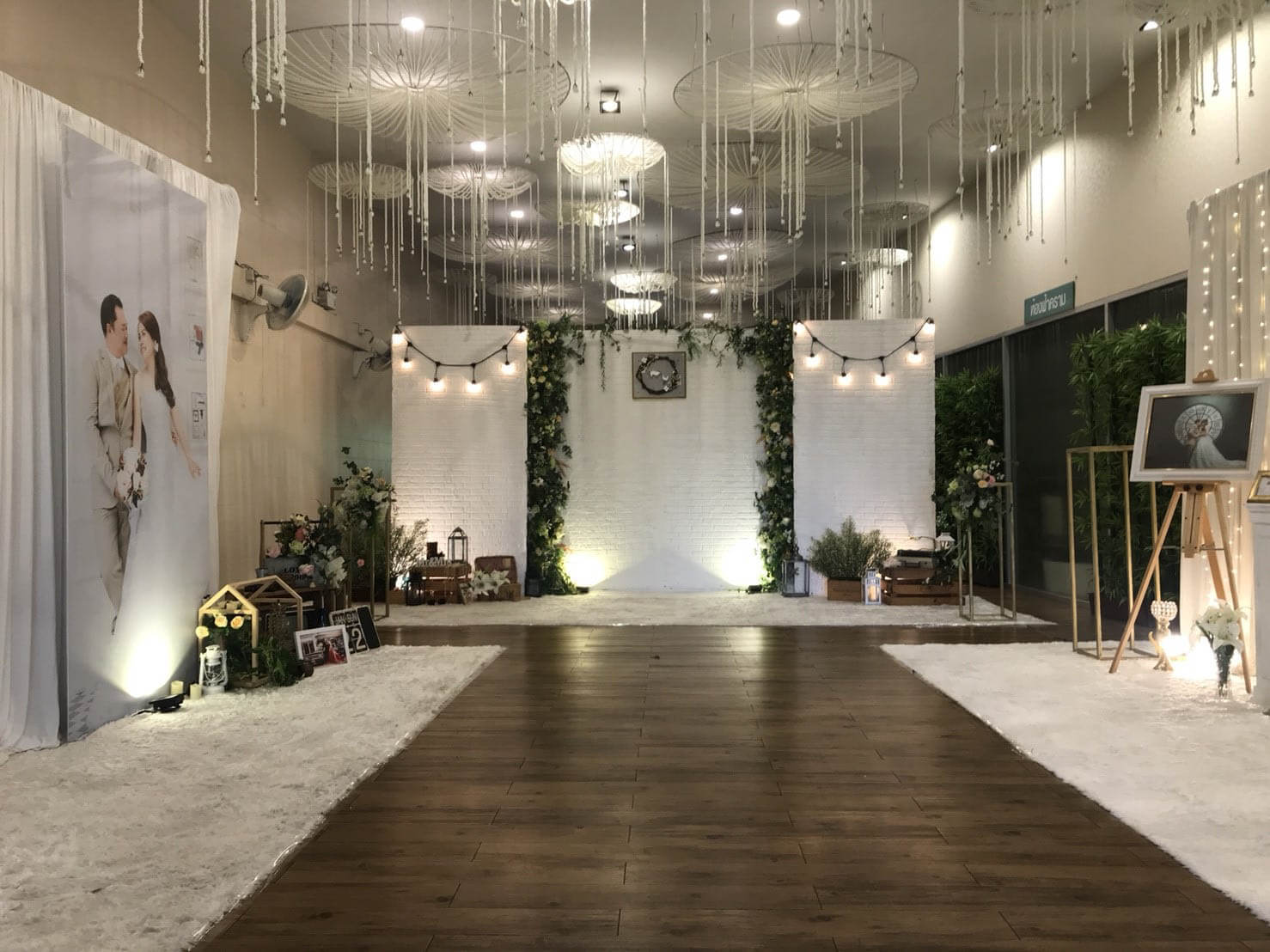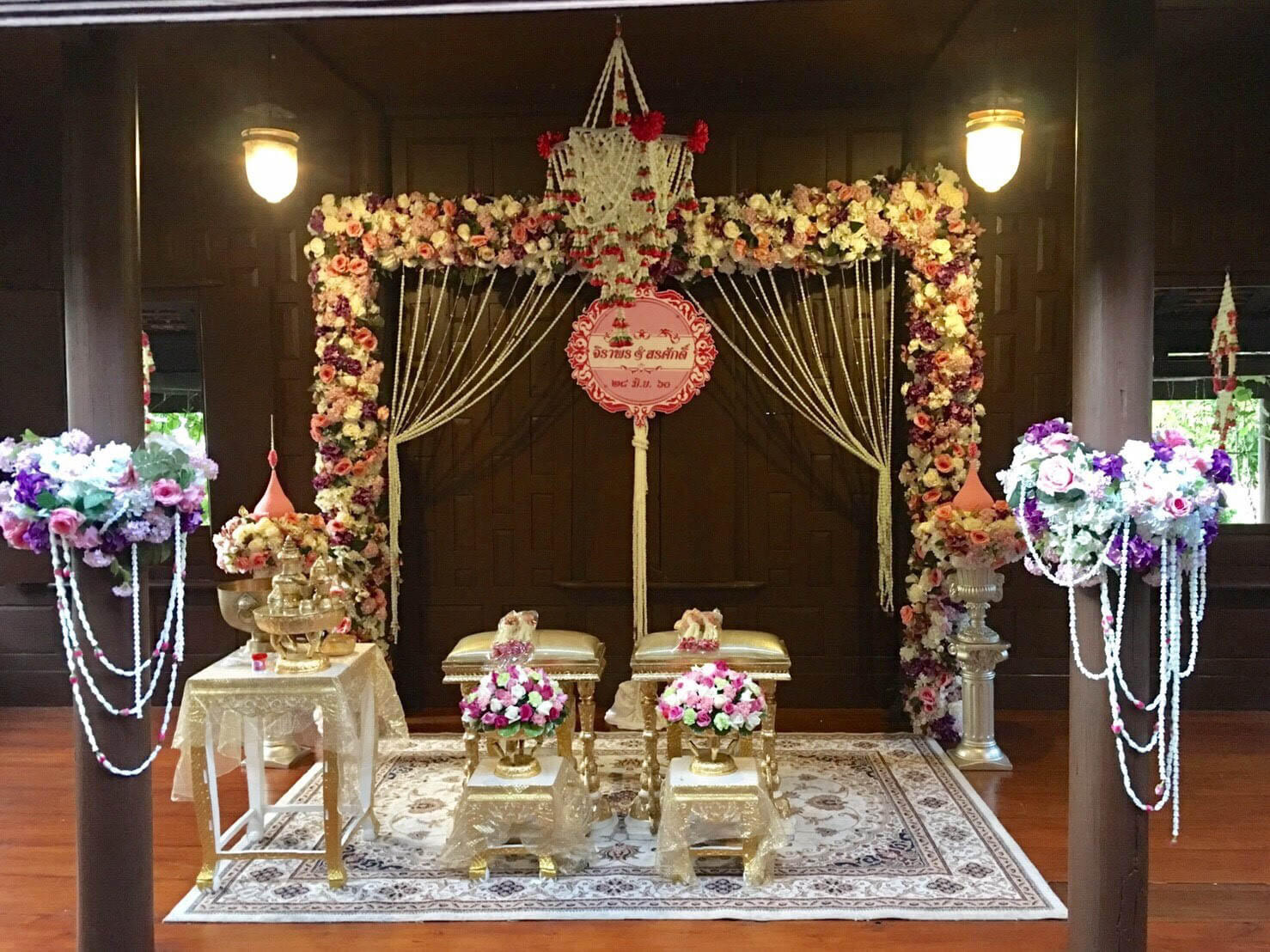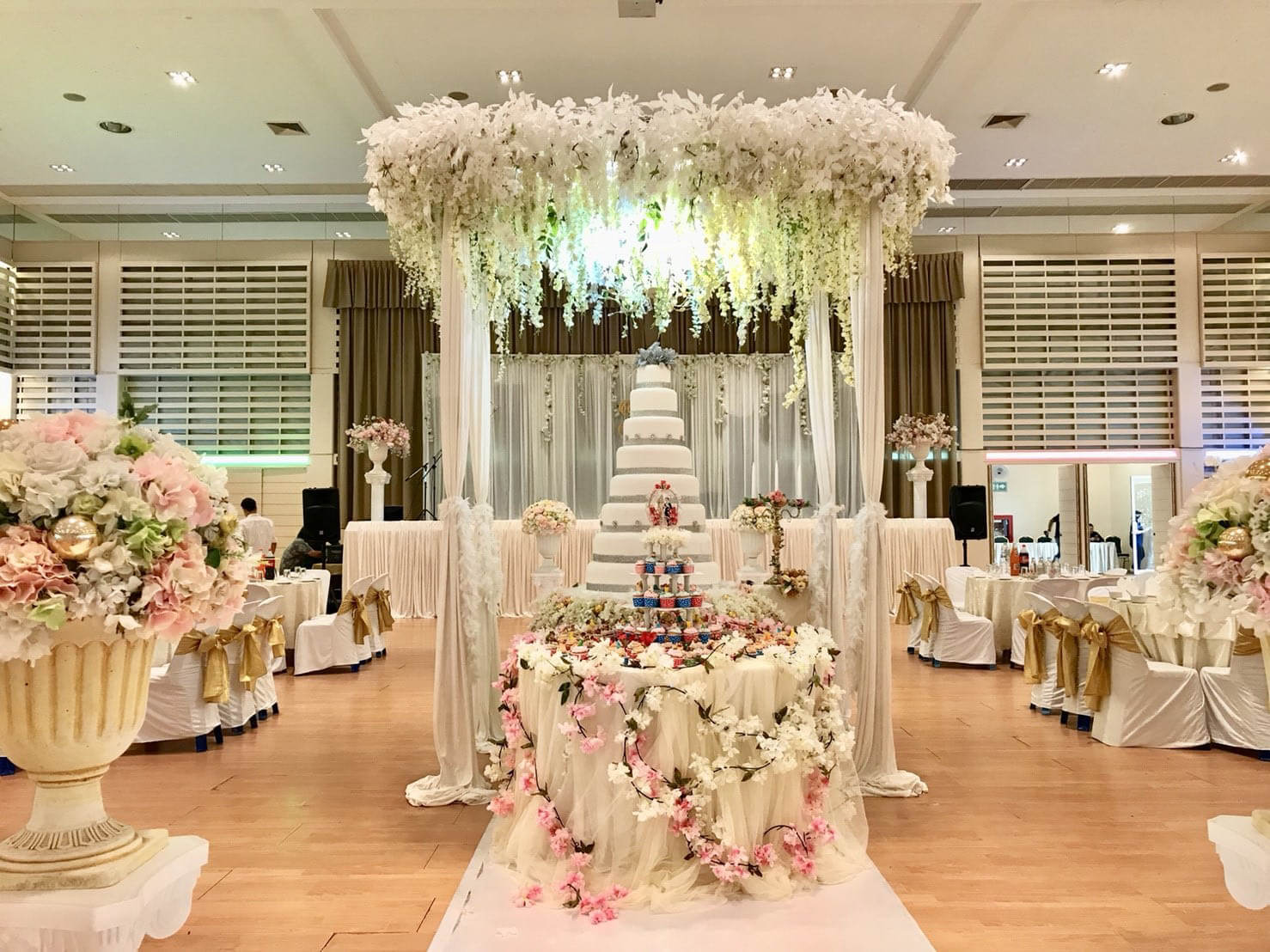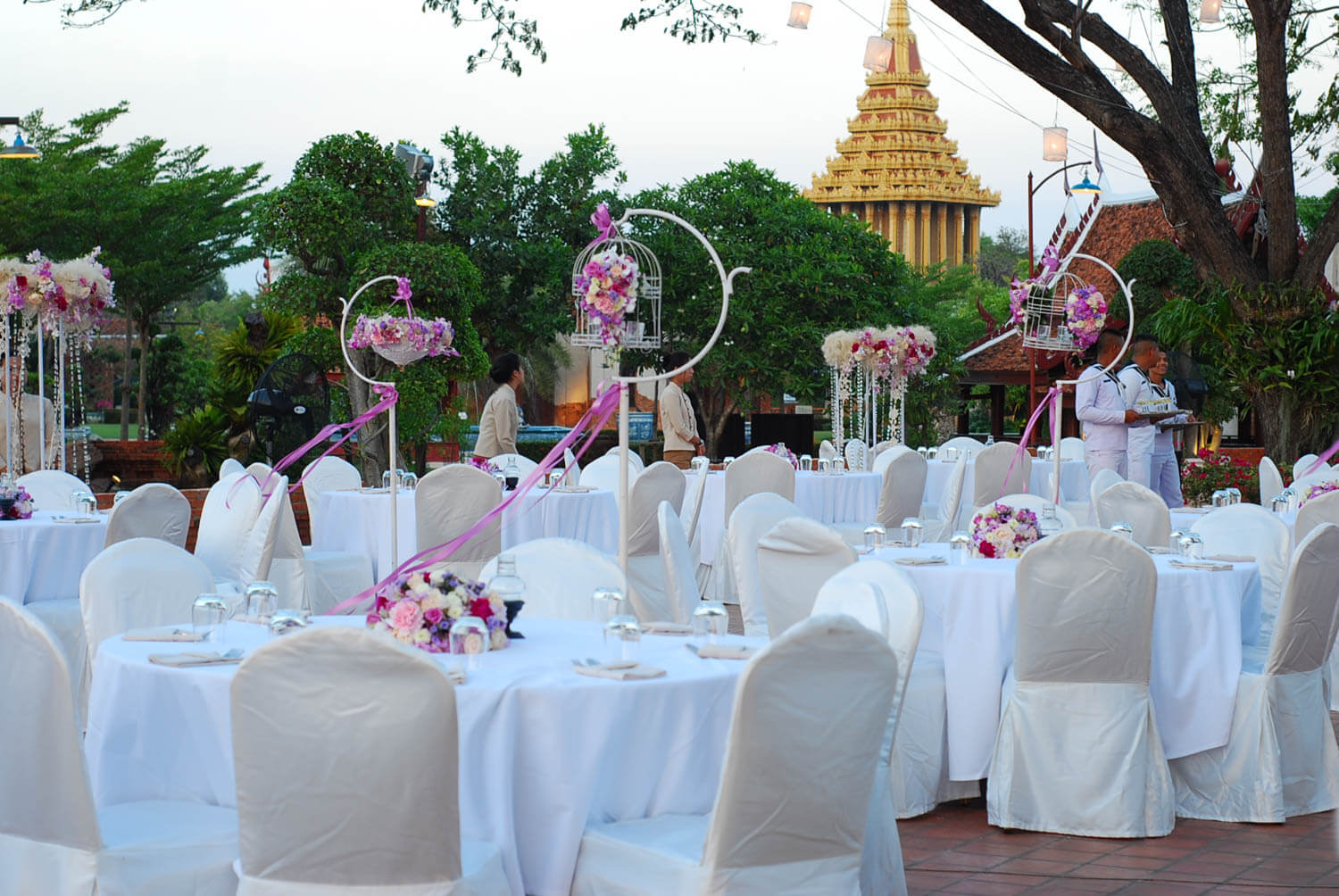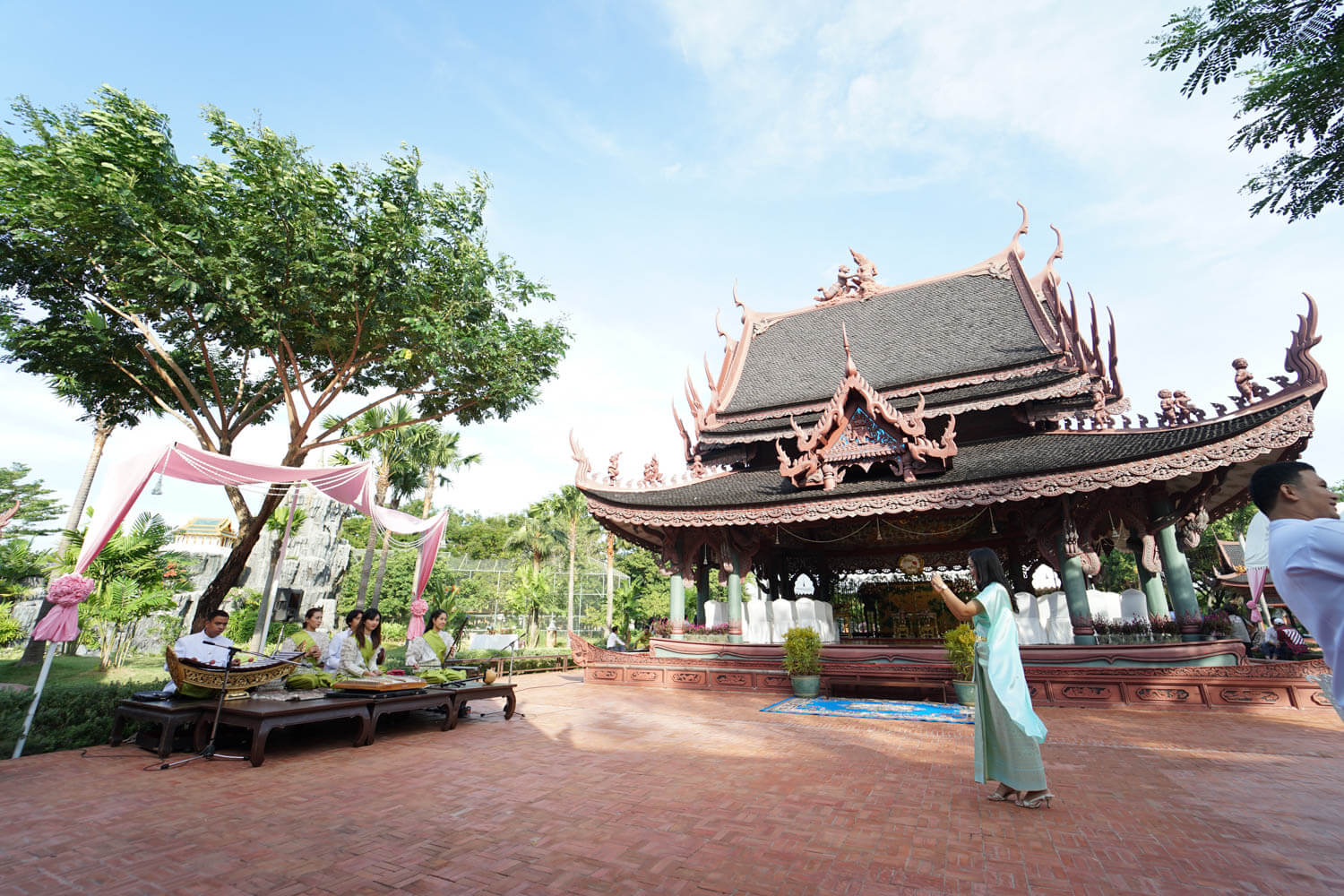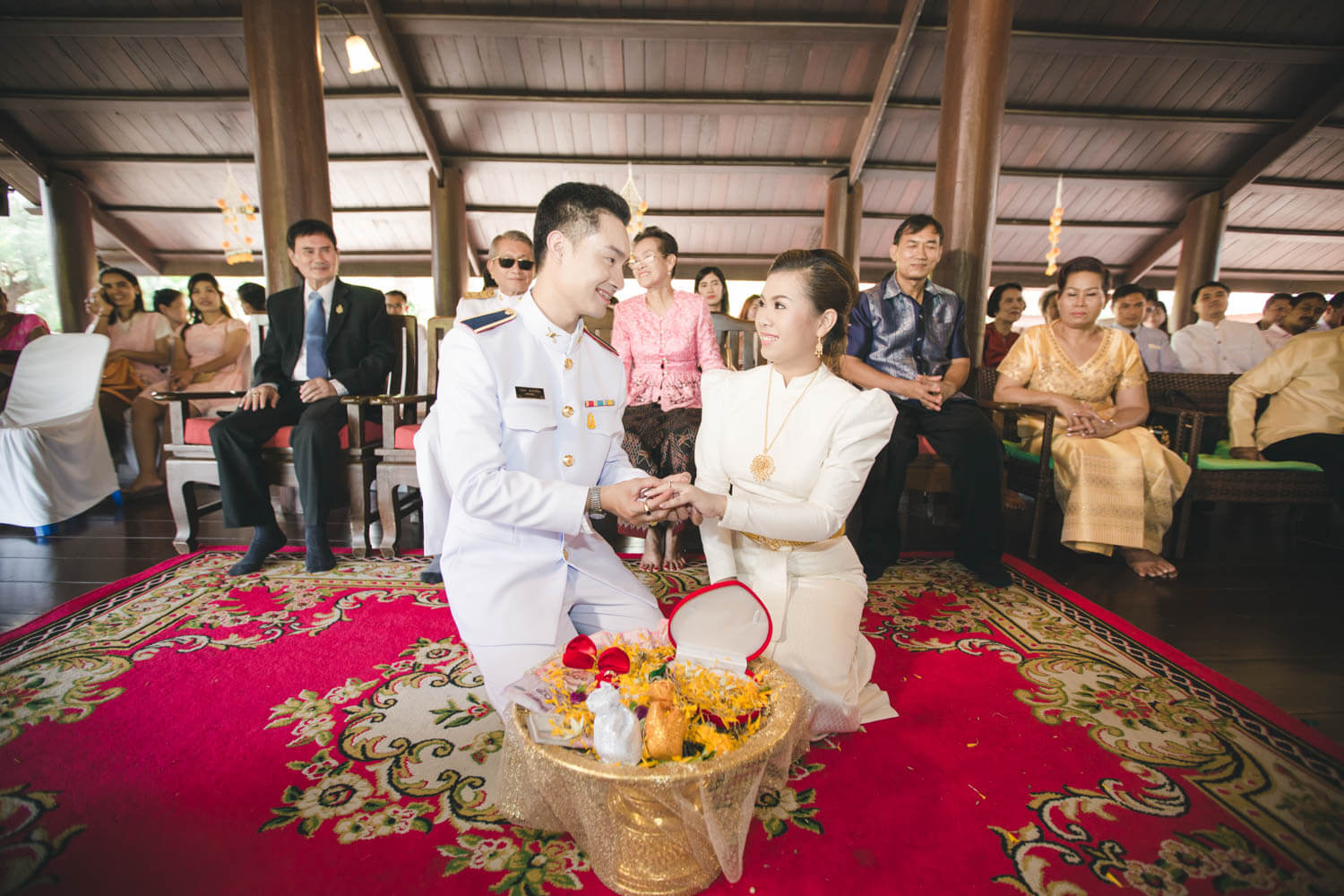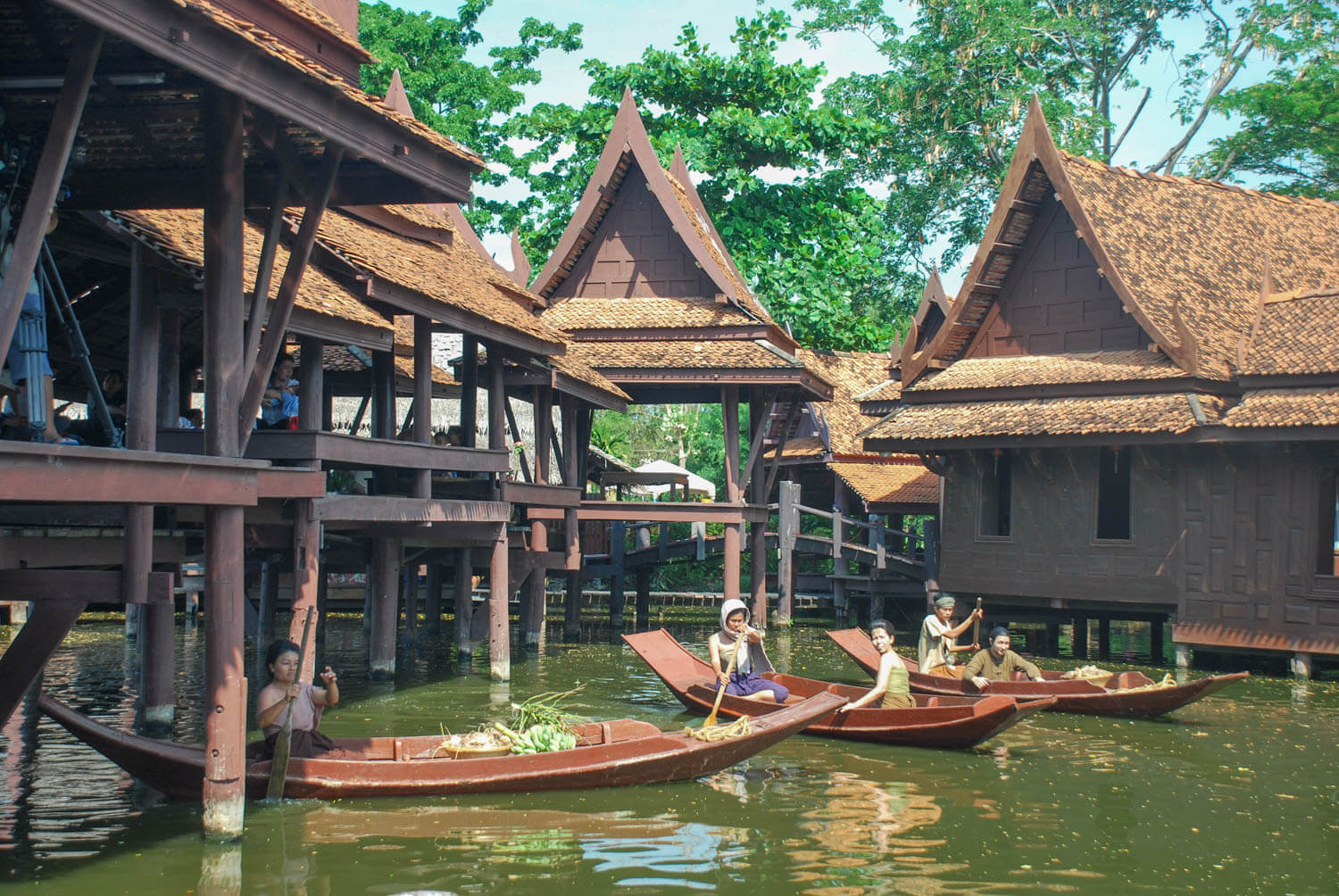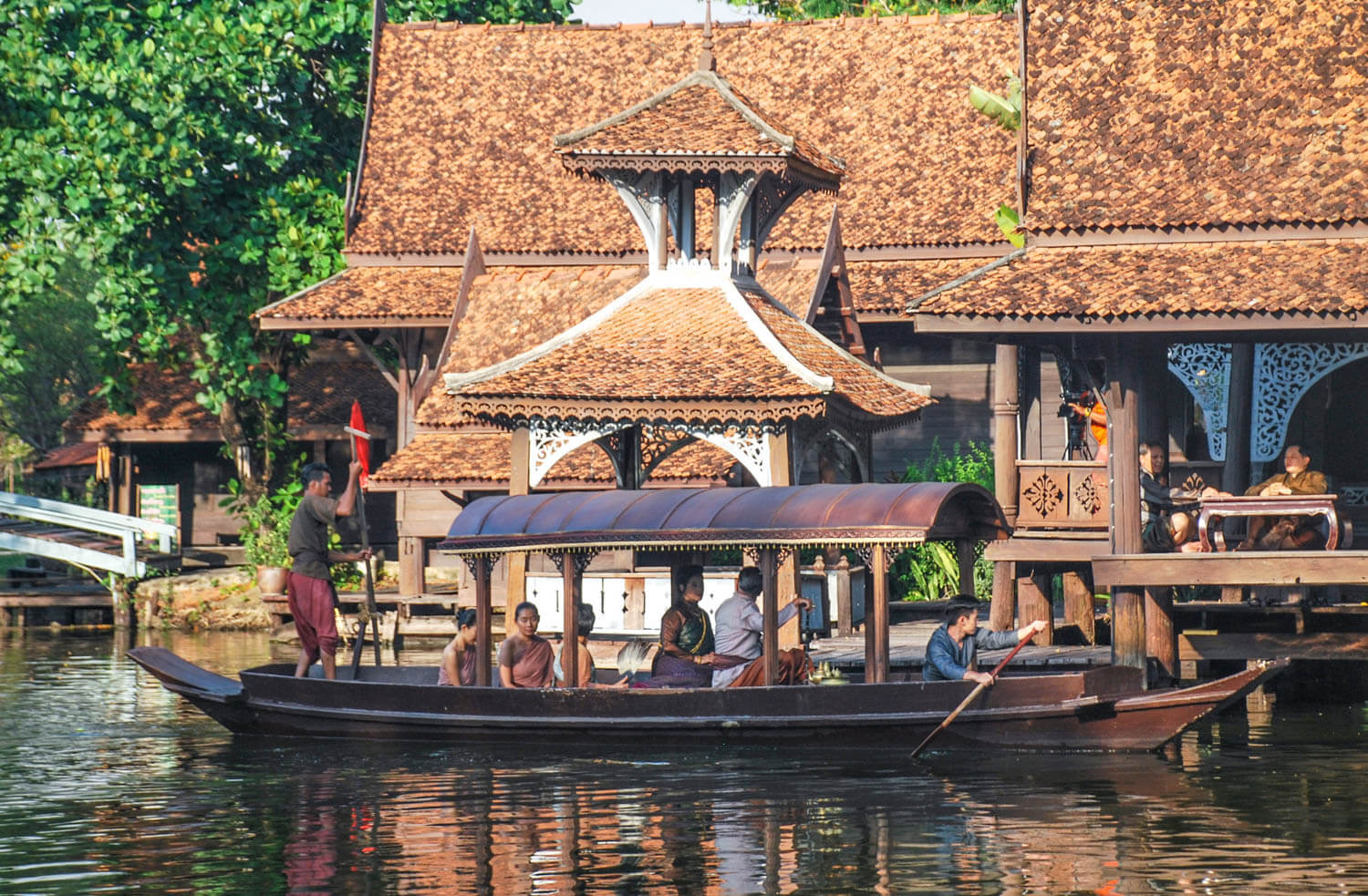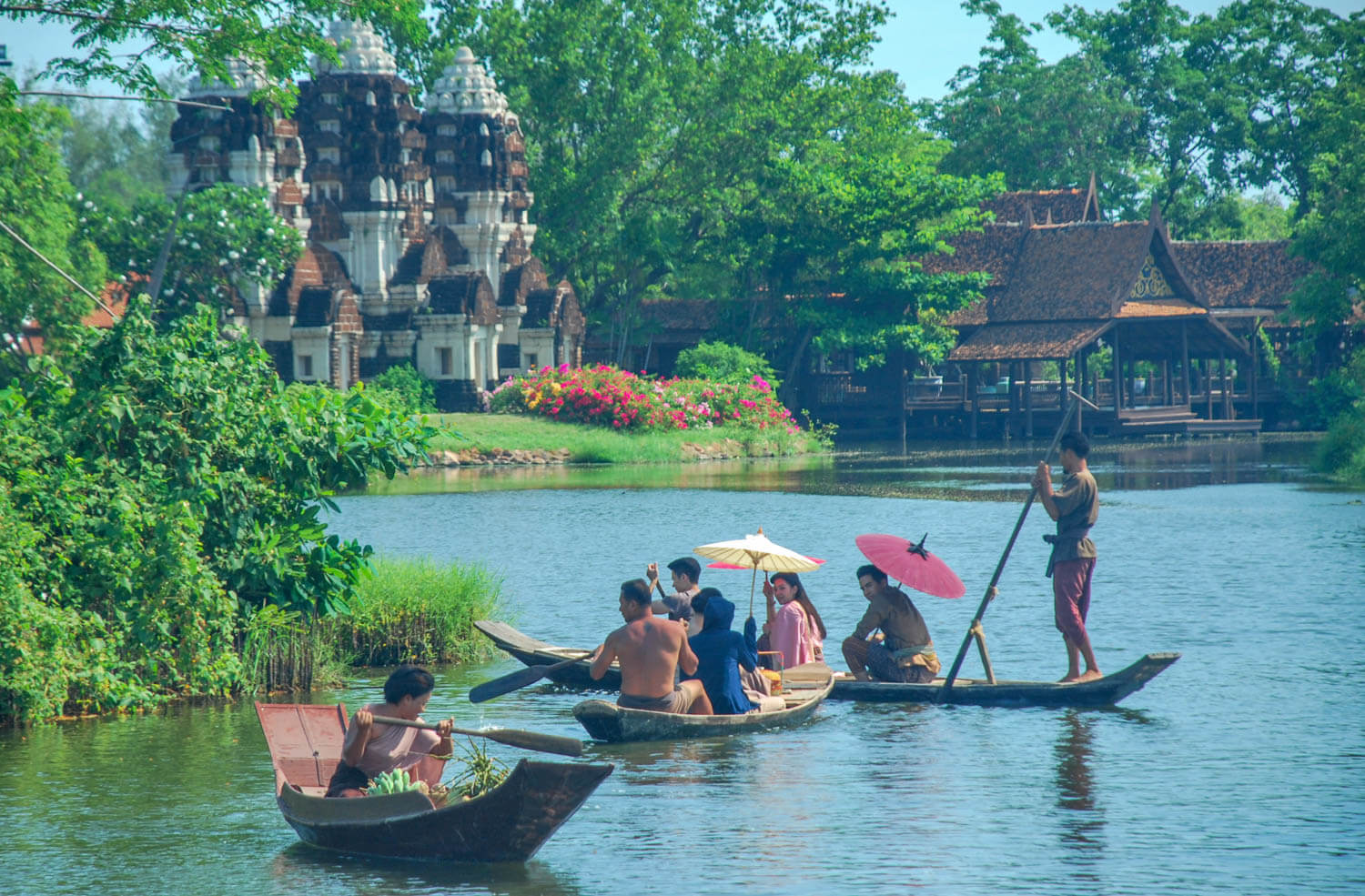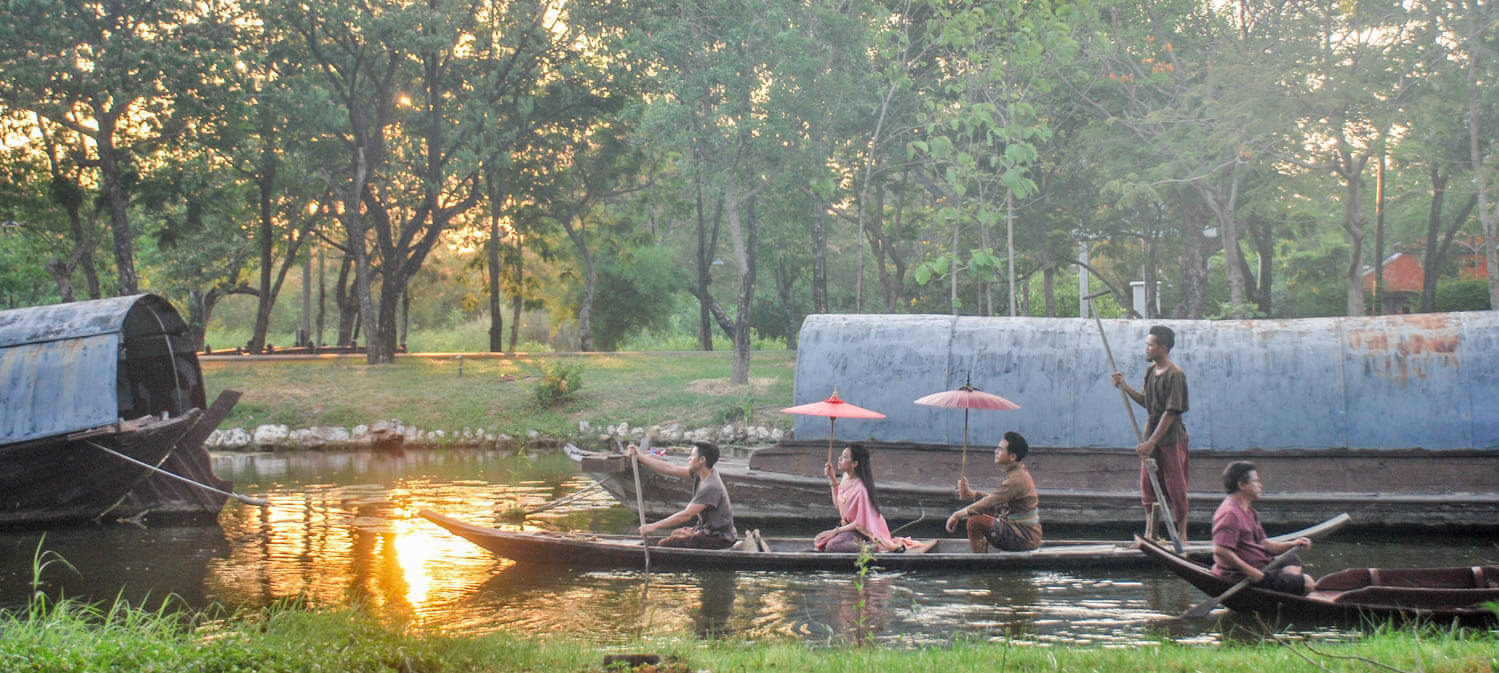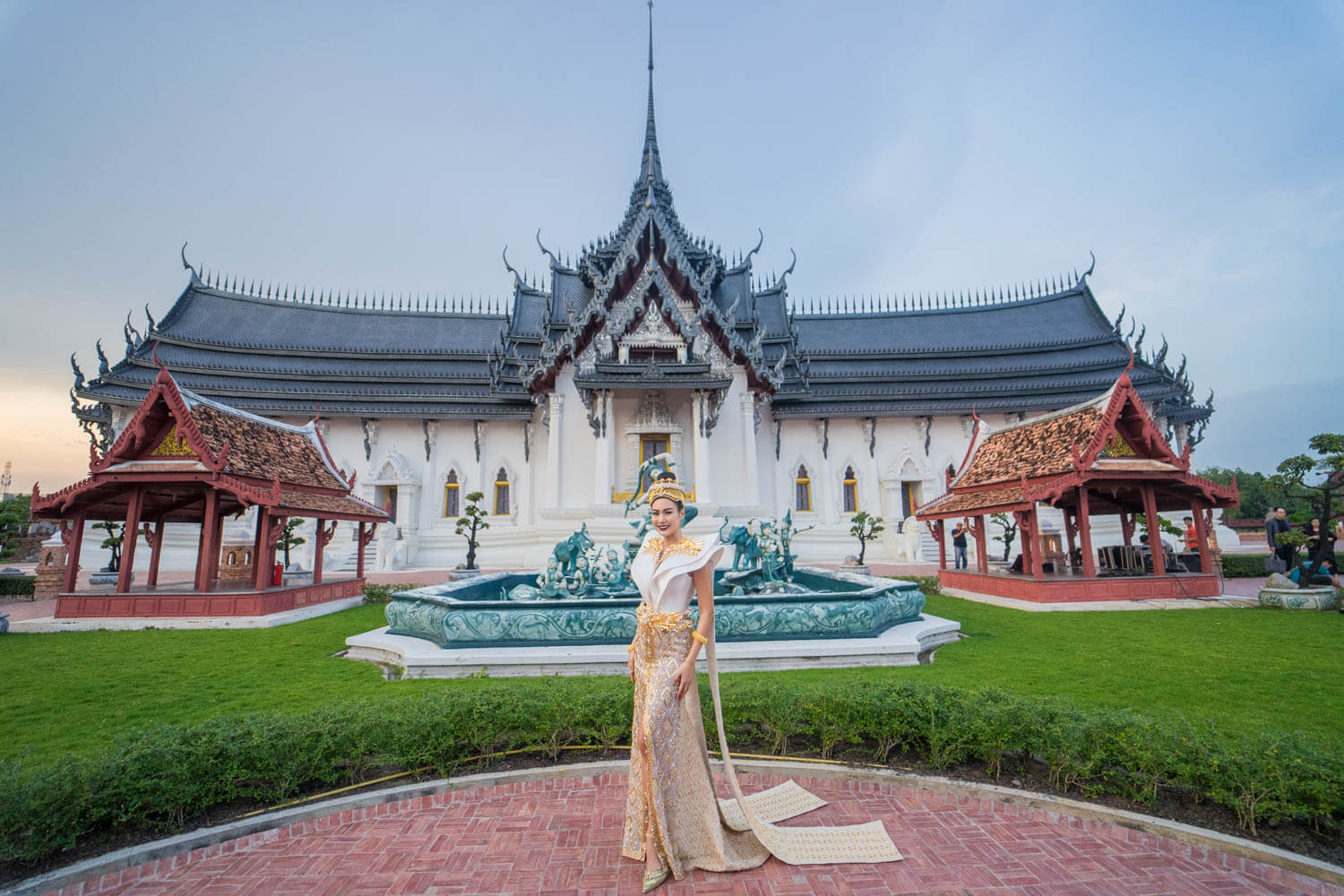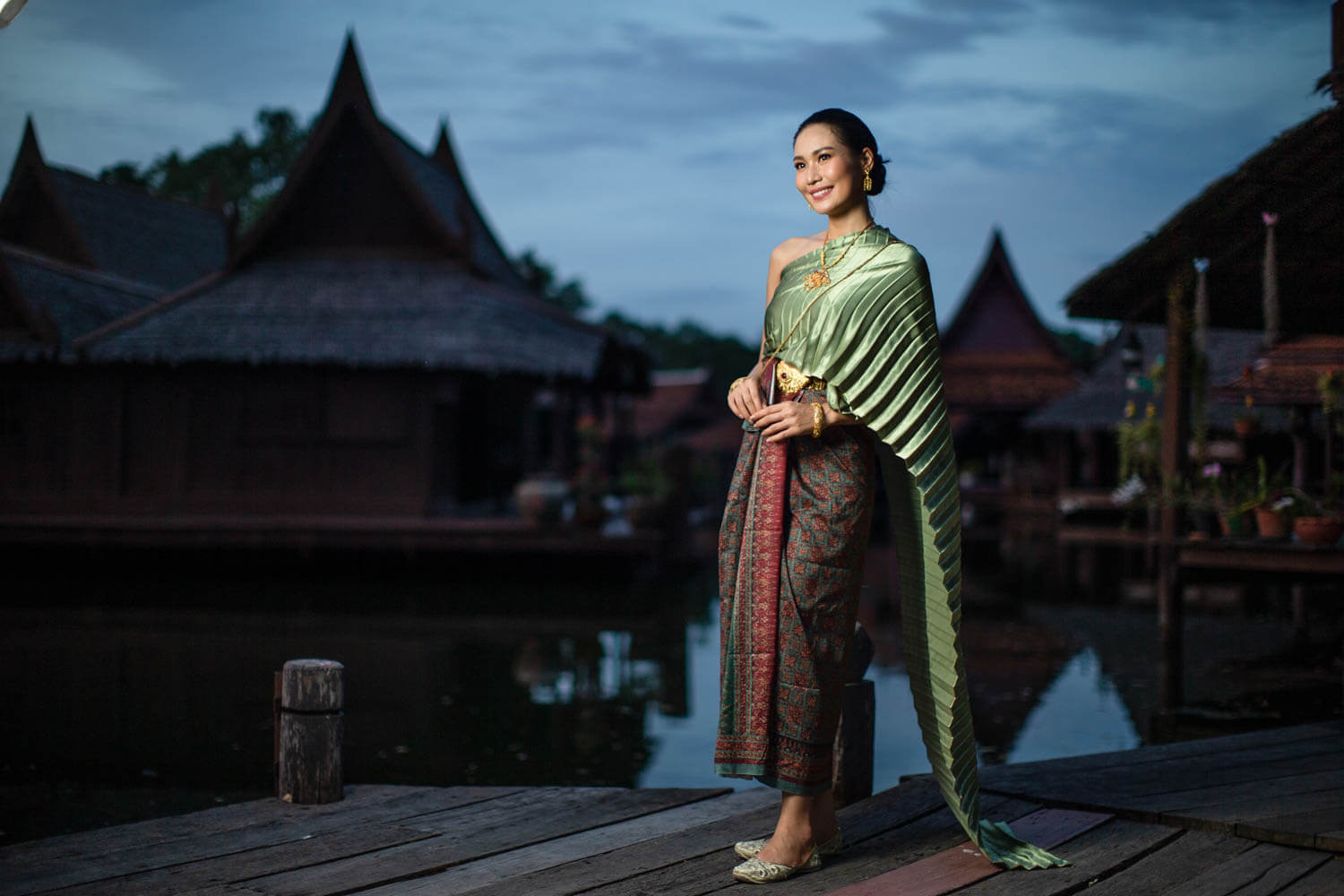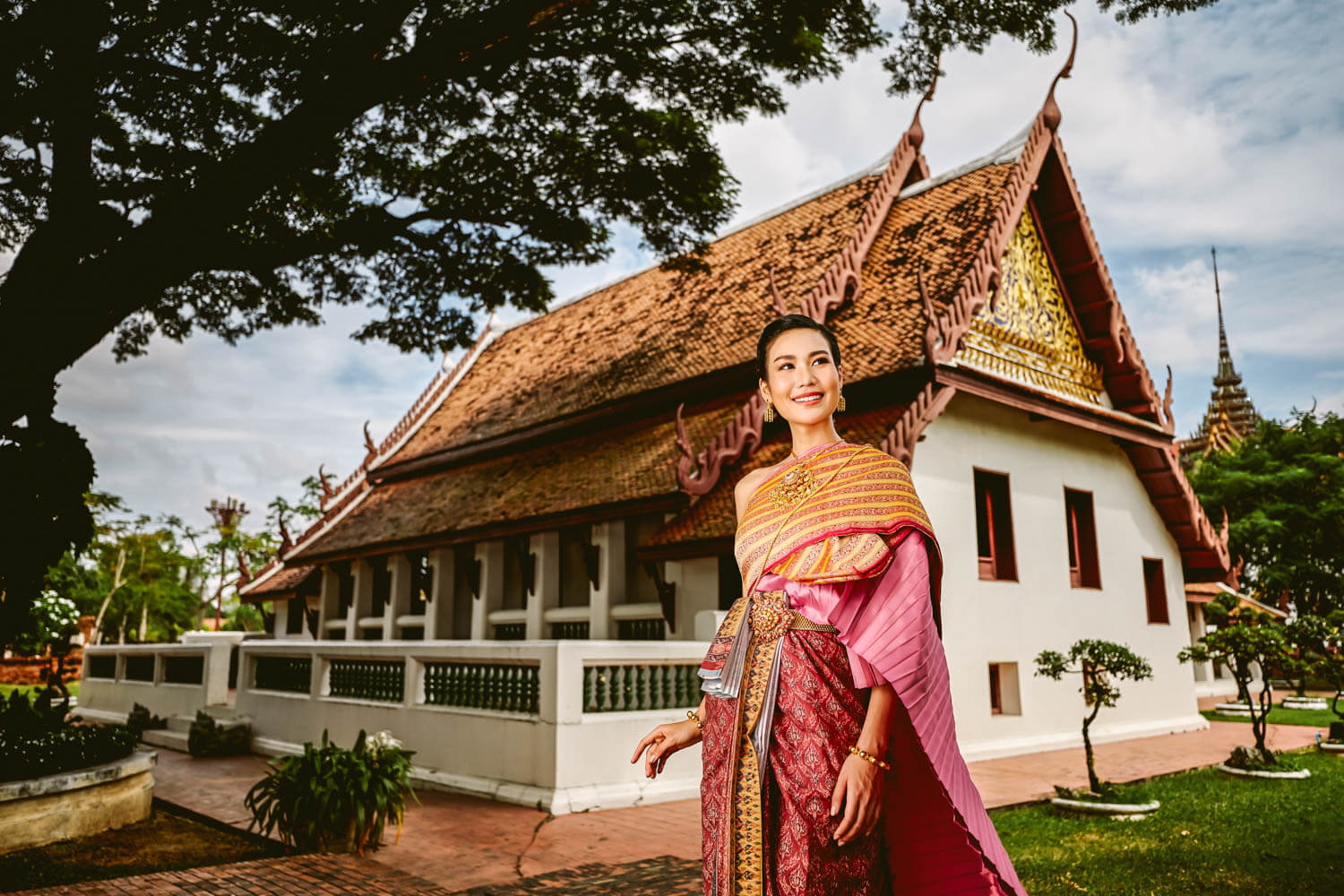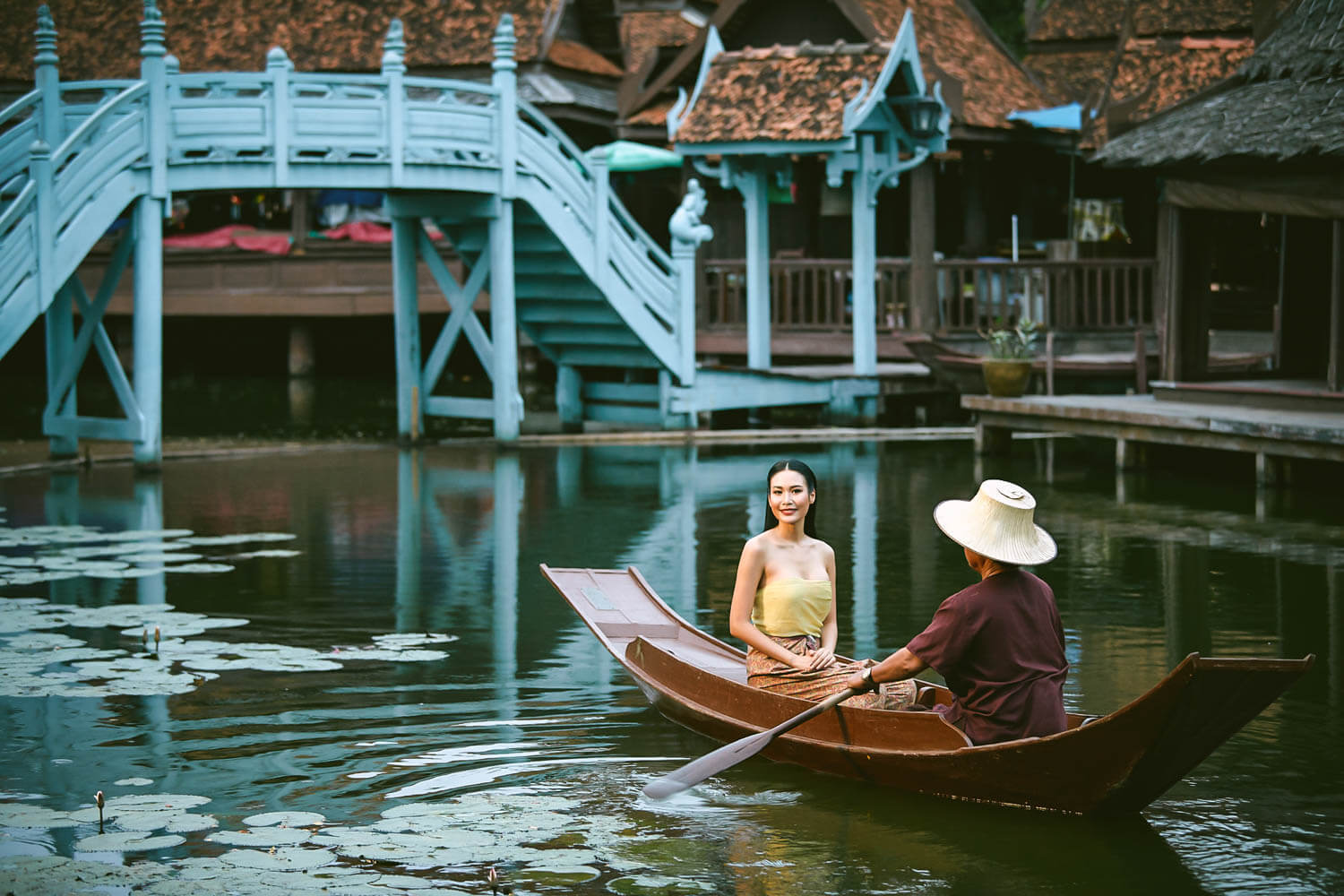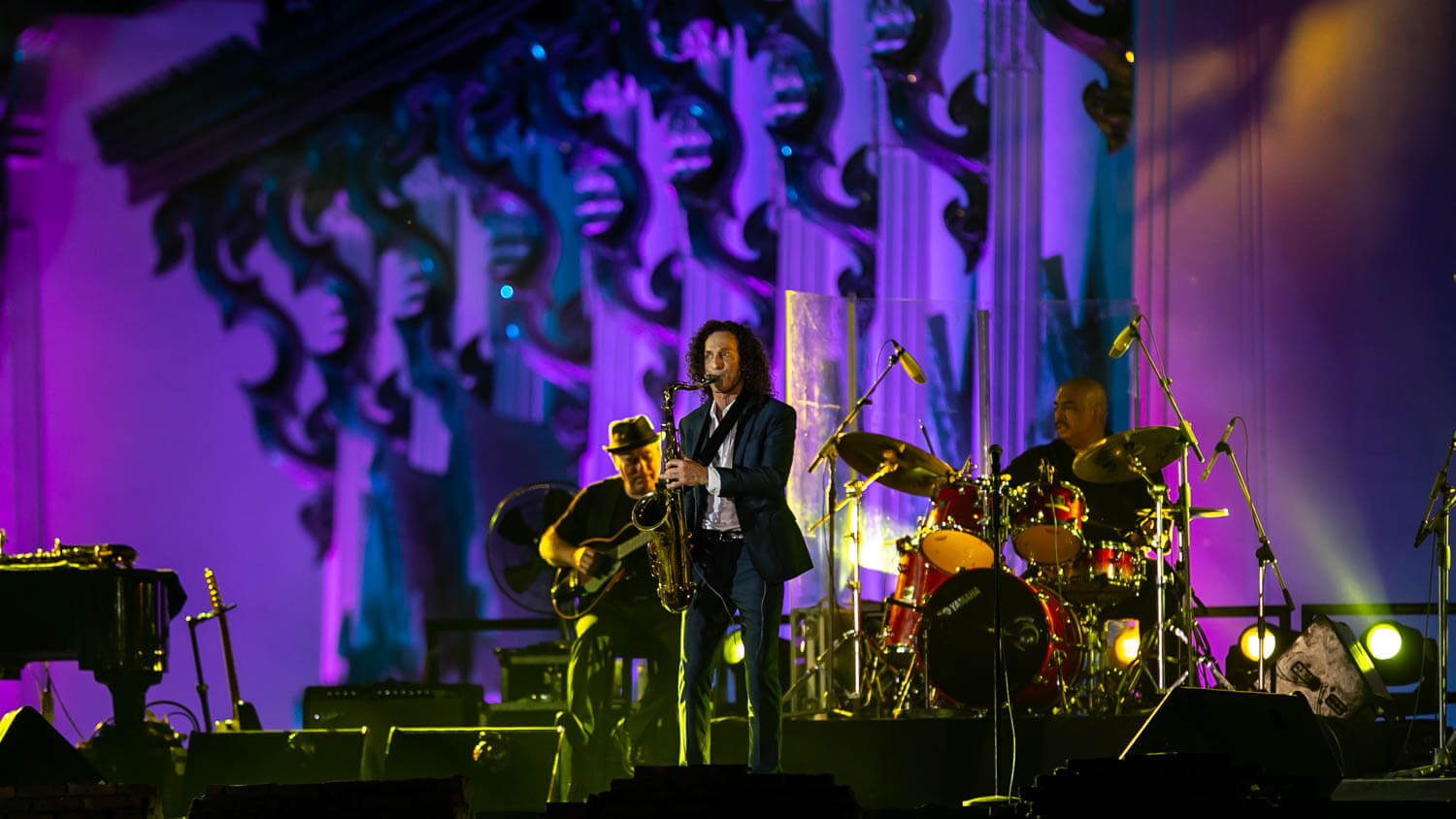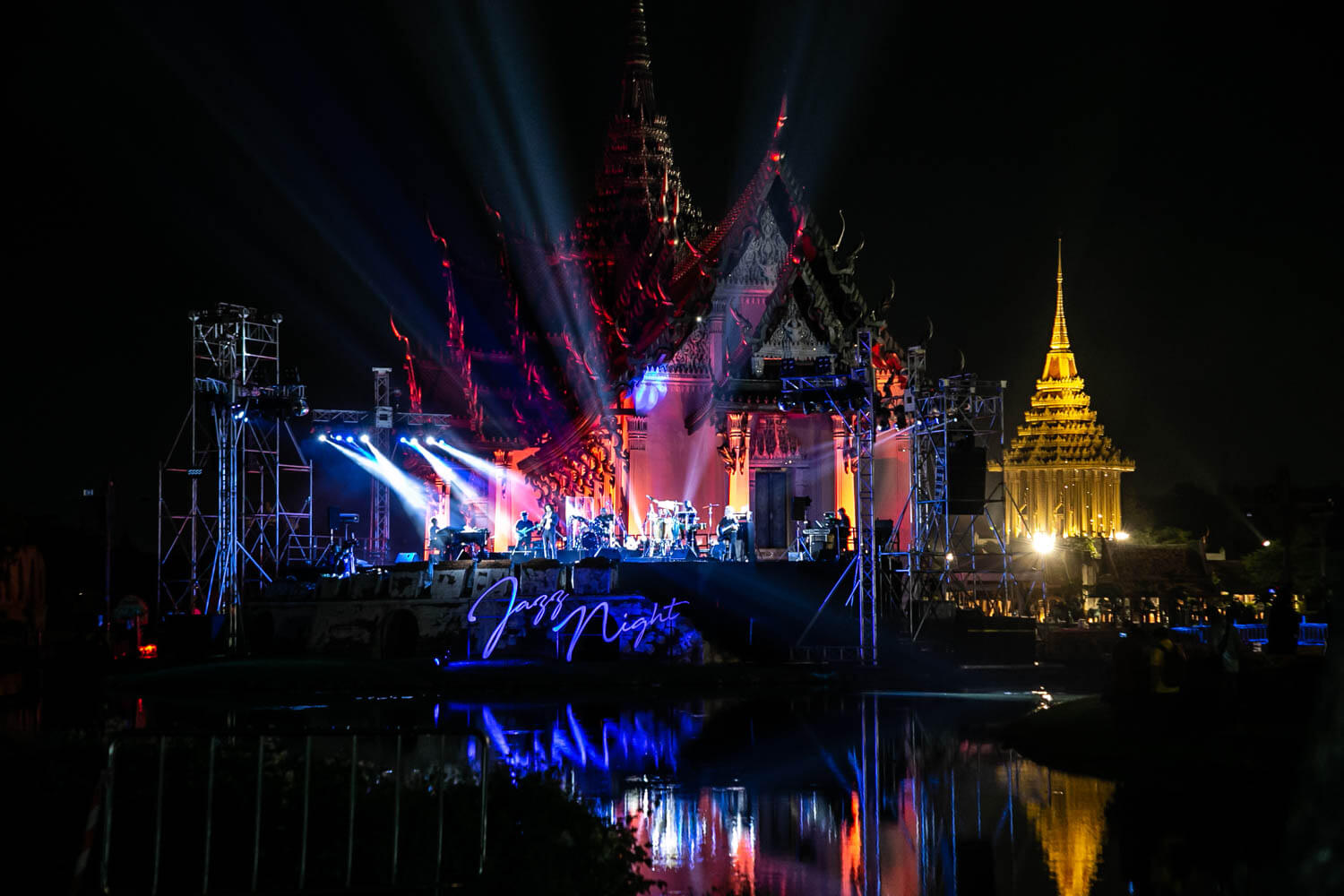 More Information